Synopsis
Love is patient.
Love is kind.
Love is UNFORGIVABLE.
She wanted to forget her past.
He wanted to change the course of his future.
She was everything he never knew he needed.
He became her unexpected.
Everything was perfect.
Until …
Roxie and Jen's Review
If you want to read an Unforgivable Love Story, READ THIS BOOK.
We already knew that BL Berry was a talented author and but we now also learned she is one twisted lady!!!
This story starts out so typically. Boy meets girl. Girl only has one night stands. But with this boy, it's different. Cue insta connection, dreamy man, smitten heroine. It's perfection in a Harlequin romance book kinda way. At this point, if you are like us, you will be wondering why everyone is talking about Simon and Elyse. Well we can't tell you. You're gonna have to read the book to find out why it made us batty and mental. Why we couldn't stop thinking about it long after we finished it.
"I've since realized that life is all about holding on tightly and letting go lightly. There are no guarantees, so you have to live each day giving everything you have. But you also have to be ready to let go so you don't live a life full of regret."
It's untraditional and unique. Berry kept us in a frenzy as we turned the pages, while desperately trying to not to peek at the end.
You will swoon, scream and yell. You will try to get BL Berry's address, possibly, we tried to do it too. <–never happened!!
"Because trust isn't earned standing at the shoreline of the ocean. Trust is earned when you throw yourself into the darkest depths of the water. There, you are most vulnerable to all of your insecurities, imperfections and forgotten secrets."
Elyse and Simon's romance is one full of surprises and while we observe their journey of falling in love, we also question our sanity at times. Berry gives us characters that are flawed in their own way, yet makes us fall for them and their imperfections.
Add batty sticker here?!
But at the end, this book was everything that love is. Love is messy and complicated. Sometimes we make mistakes and choose wrongly. Sometimes the path we embark on is bumpy and full of heartache. But we learn from every error, every wrong step, every kiss that should have not been. With the losses we learn to appreciate what we have to the fullest.
This book took us to places that we didn't expect. It felt us questioning everything. While there were few places the plot fell a bit short for us, at the end we were left with a story that was worth the ride!!!

Giveaway
$20 Amazon Gift Card & Signed paperback of An Unforgivable Love Story
Trailer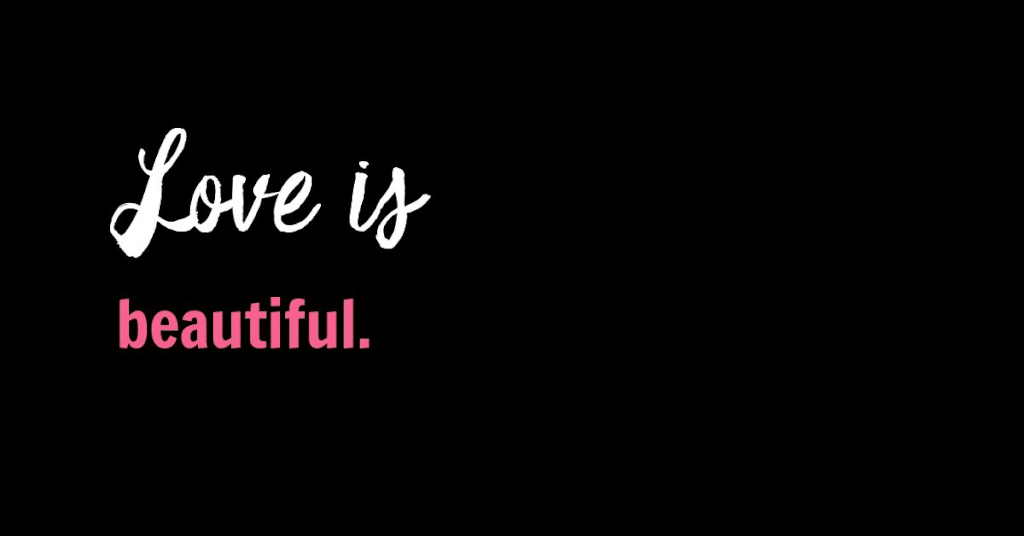 About BL Berry
BL Berry grew up telling lies. Eventually, those lies turned into elaborate stories and when she grew older she started writing them down. When she's not hiding behind her computer writing, you can find her spending time with her family or catching up on her favorite TV shows. Rumor has it she'll sleep when she's dead.
Residing outside of Kansas City, she lives with her husband, two children and black pug. Each day her family thanks the makers of e-Readers, because without which they would be living amongst stacks and stacks of romance novels. Conversely, each day B.L. Berry thanks the makers of e-Readers for hiding her book-hoarding tendencies.
 Connect with BL